Trusted by 100s of apartments
A zero-cost must have amenity for a smart apartment



Smart Amenity for Smart Apartments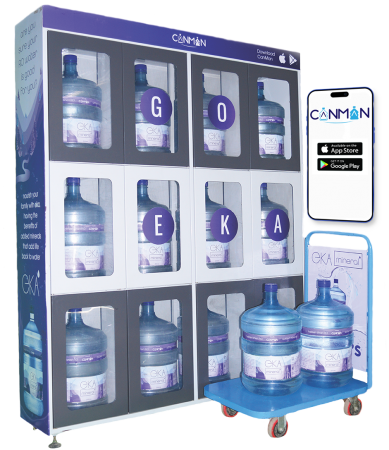 Premium Water | 3 Mins Away | 24/7
Unlock the Key to a Free Vending Machine
Watch the Video Now!
Get Vending Machine in 3 Simple Steps!
STEP 1
Demo
Watch demo and book the vending machine for your apartment – absolutely free!
STEP 2
Allot Space
Choose a convenient space for the vending machine in your apartment
STEP 3
Go Live
We install the vending machine and its now ready to use via mobile app
Explore How the Apartment Benefits

Watch the Video Now!
Our Solution is a Massive Hit in Apartments

Watch Them Speak!
This offer is on a first-come, first-served basis - Book demo now and avoid waiting period!