Trusted by 100s of apartments
A game-changing franchise opportunity for an innovative business
Smart Amenity for Smart Apartments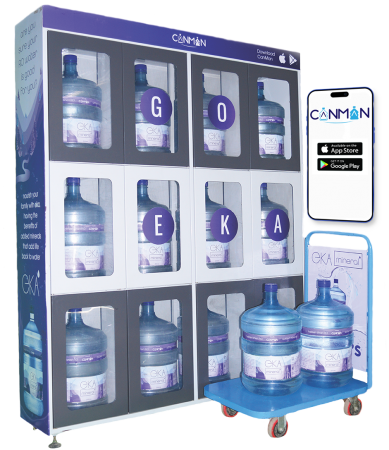 Premium Water | 3 Mins Away | 24/7
Unlock the Key to Franchise Success
Watch the Video Now!
Your Business Will be Live in 3 Simple Steps!
STEP 1
Invest - Rs. 10 Lakhs
You will become a franchisee for 10 vending machines
STEP 2
We Deploy - 10 Units
We will deploy 10 vending machines in apartments - carefully identified by us
STEP 3
Earn Profits from 10 Units
You earn a share of revenue made by selling premium water cans in these 10 vending machines
Explore Our Innovative Technology-Backed Business

Watch the Video Now!
Our Solution is a Massive Hit in Apartments

Watch Them Speak!
Limited
Franchise
Slots
Left -

Grab

the Opportunity

Now

!